Image gallery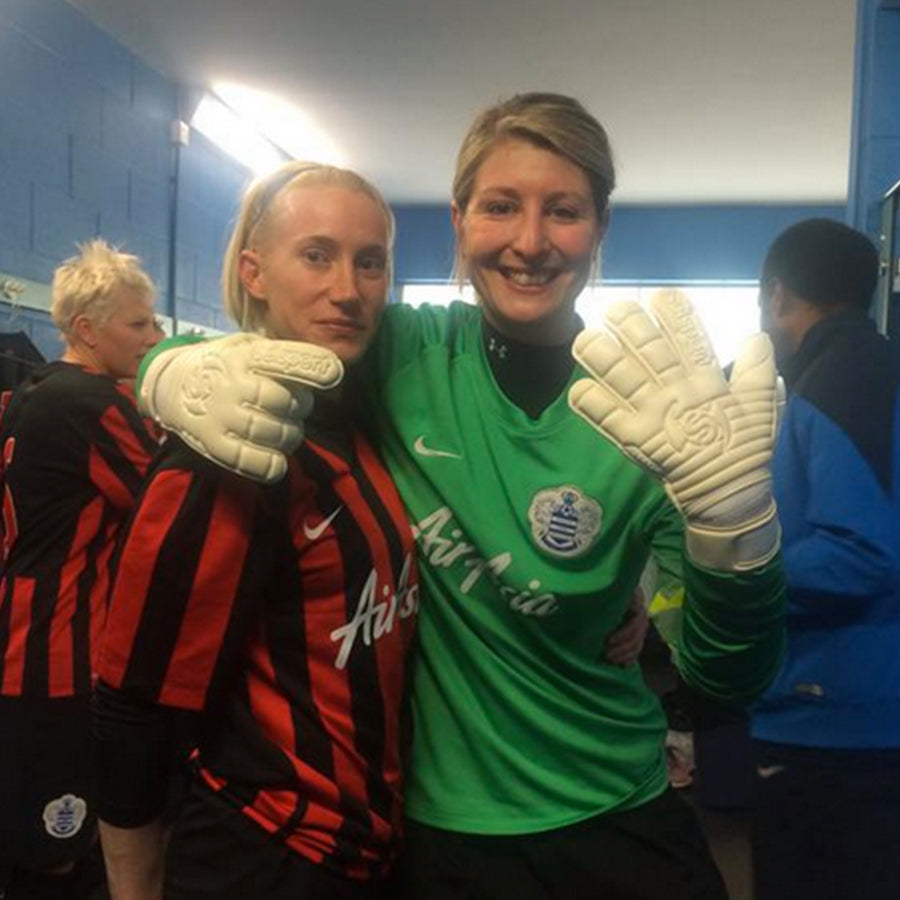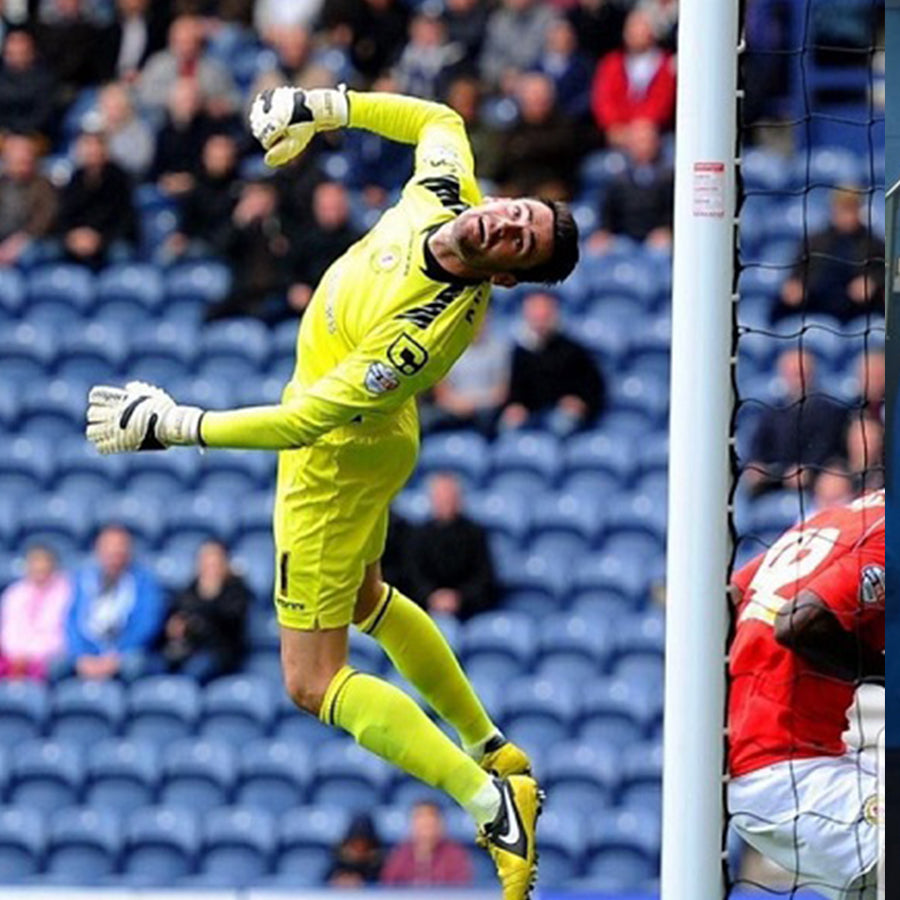 COMFORT & GRIP
Comfort & Grip. Since 1998 Selsport have asked modern day professionals "what do you want in your goalkeeper gloves?" The answer is always the same "Comfort & Grip" - Comfortable gloves allow you to display confidence when taking to the field. We want goalkeepers to have the perfect glove for their match day environment. Our qualities evolve around developing comfortable gloves with optimum grip.
No frills. Just Comfort with grip.
We focus on exclusively producing no-compromise
gloves that are designed for comfort and grip. You can be guaranteed that if one thing does let you down on match day - it will not be your gloves.
INNOVATION
Innovative styles
Selsport has been at the forefront of innovation for goalkeeper
gloves right from the start. From our 'Guard' goalkeeper glove incorporating a full latex palm to the 'industry standard' Wrappa Classic range, containing the Phantom, an all-white glove that most other brands have followed. 
Innovative Cuts
Selsport have been at the forefront of incorporating different cuts, including the first hybrid and mixed finger styles, we have introduced many innovative design details that many other brands have copied. We're flattered!